What is it all about?
Play,
Learn
and
Grow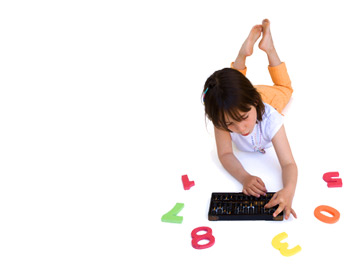 KidsBrain learning is based on presenting the abacus as a game.
Therefore, each class turns into a time which children devote to playful activities such as "FlashCards, KidsFast, KidsGym, KidsWriting, etc."
Math & English
Simple
and
effective
method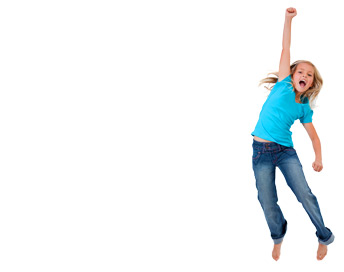 KidsBrain programme teach children how to make fast mental calculations visualising abacus movements.
This programme is carried out in English, thus, in addition to the advantages above, it improves children vovabulary and comprenhesion in Shakespeare's language.
Materials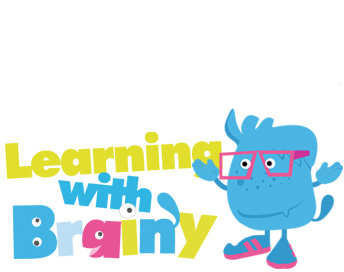 KidsBrain offers its own software tutorial and an online Practice Video for each level.
There are 8 levels. This material helps children in the learning process and it also helps them to make mental calculations in the fastest way.